Welcome to ETTS 2023!

II International Conference on Energy Technology and Thermodynamic System (ETTS 2023) will be held in Guangzhou , China on August 04-06, 2023. The conference will be held once a year as scheduled. Through cooperation with various platforms in the industry and various social groups, scholars in energy science, thermodynamics and other related fields are gathered to realize sustainable sharing of research results, knowledge and ideas, and thus contribute to the development of cutting-edge technologies and academic prosperity. All participants enjoy unique exhibition opportunities and abundant discussion space.
Important Dates
Full Paper Submission Date: June 30, 2023
Registration Deadline: July 16, 2023
Final Paper Submission Date: July 28, 2023
Conference Dates: August 04-06, 2023
Organized By





Supported By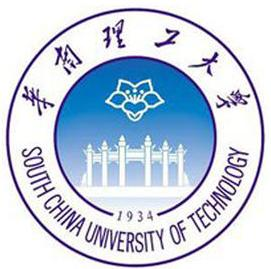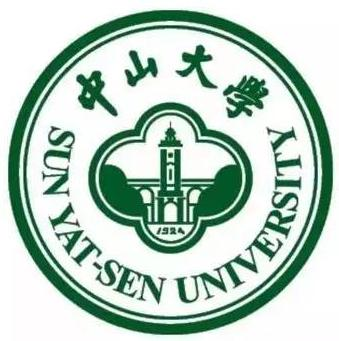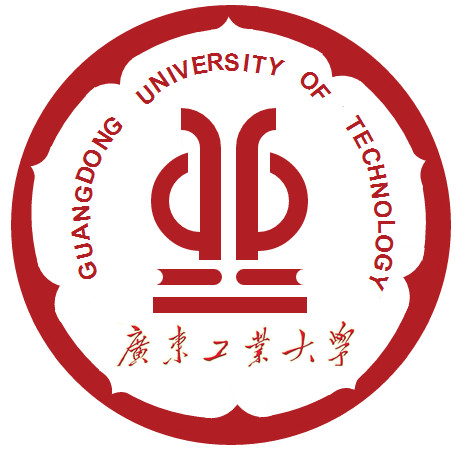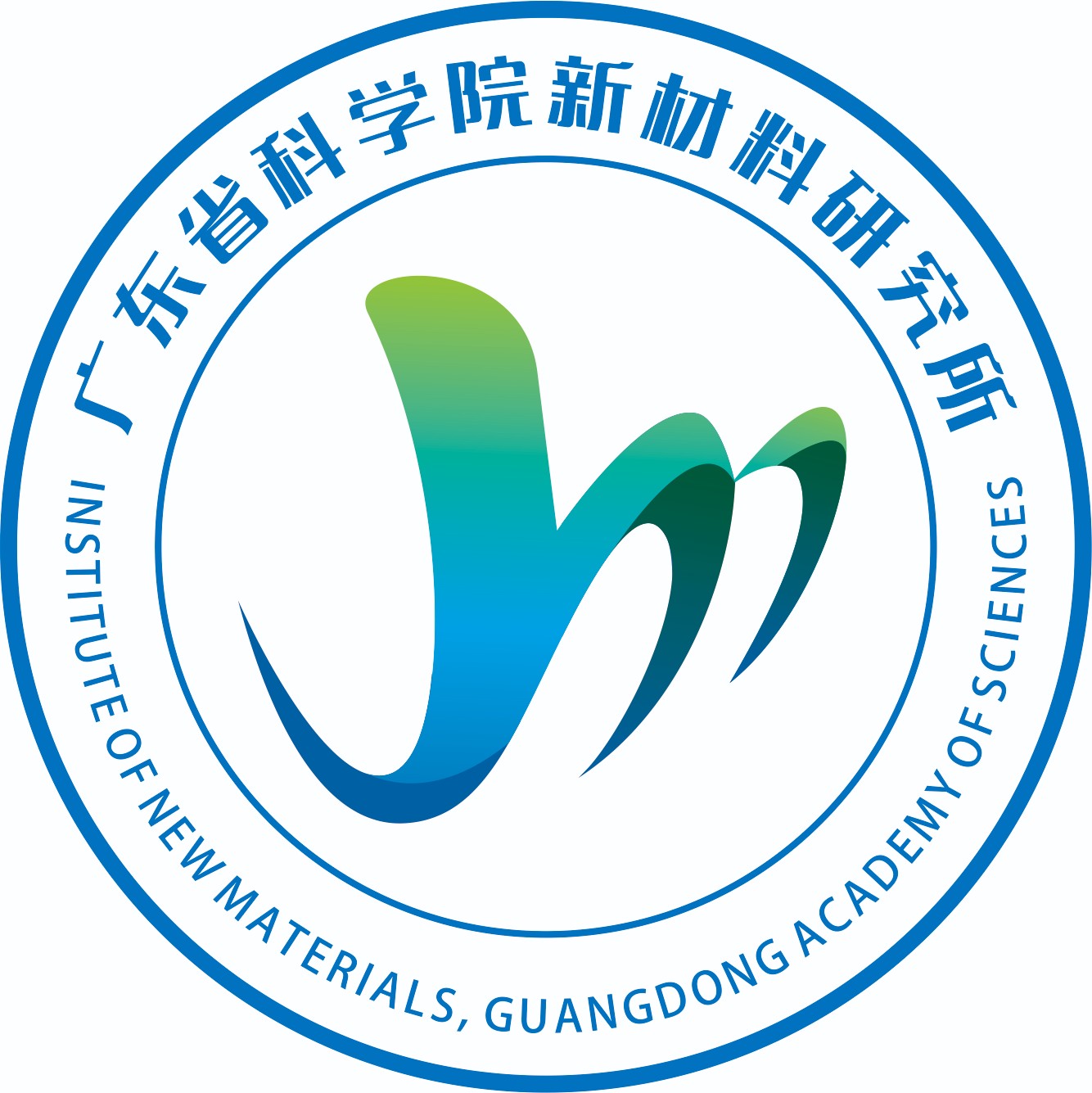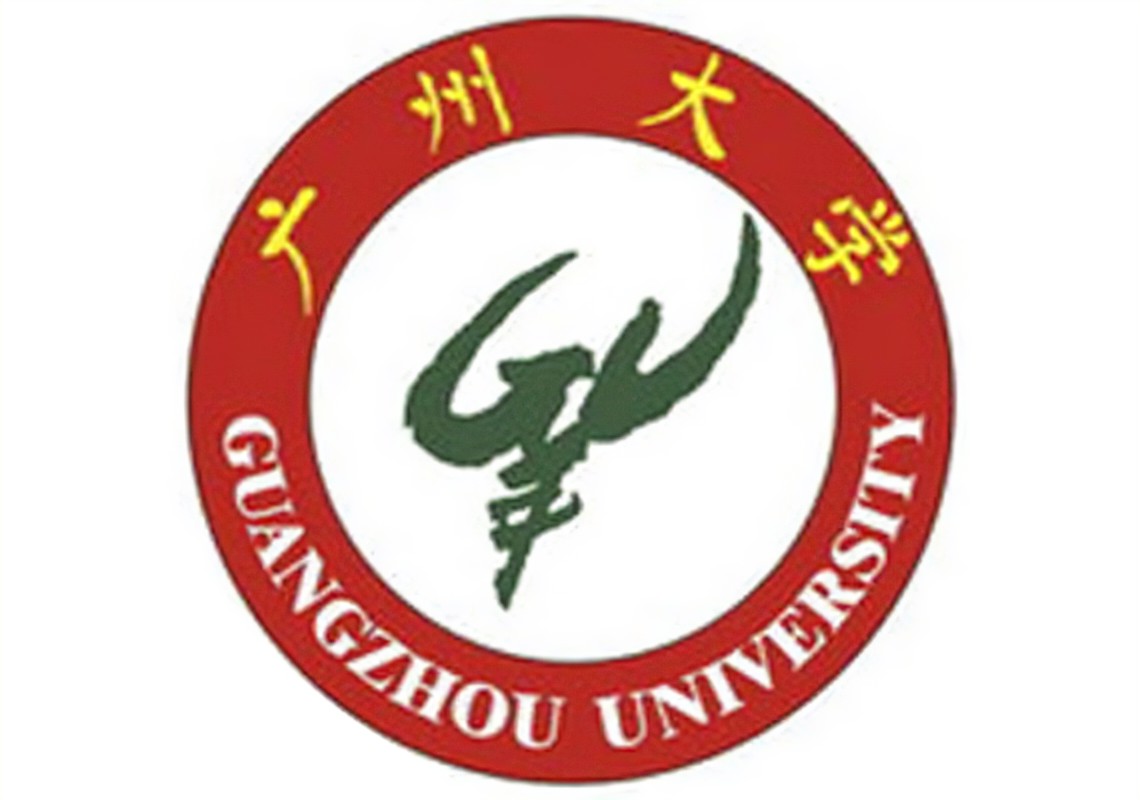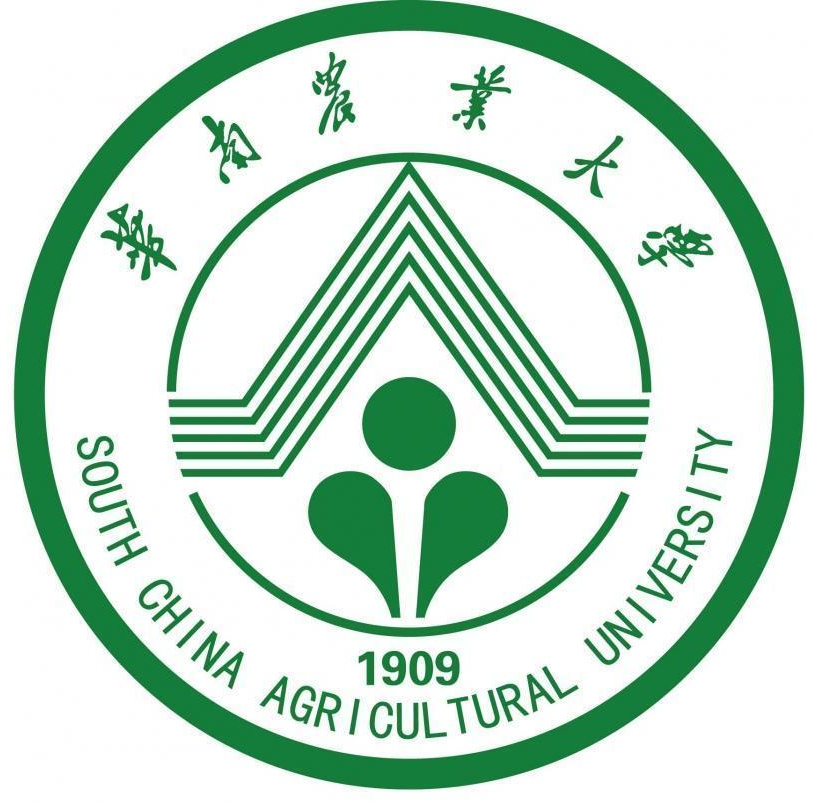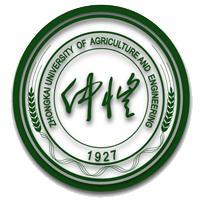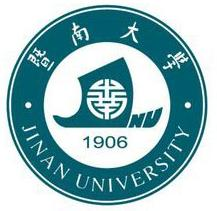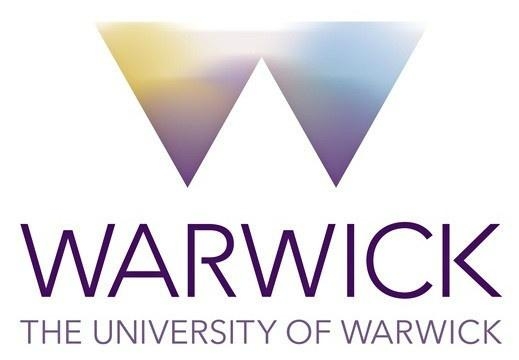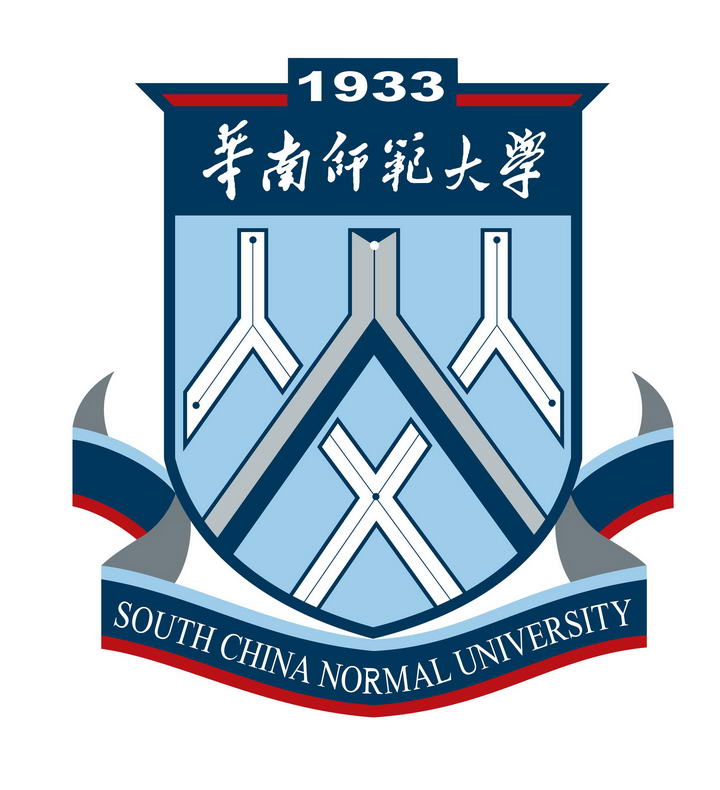 Conference General Chairs
Prof. Kamil ARSLAN, Karabuk University, Turkey
Prof. ZHAO Jiyun, City University of Hong Kong, HK, China
Editors
Prof. Qian Xu, Jiangsu University, China
Prof. Saim Memon, Arden University, UK
Technical Program Committee Chair
Prof. I.Neethi Manickam, Francis Xavier Engineering College, India
Organizing Committee Chair
Prof. Fujun Zhang, Beijing Jiaotong University, China
Scope & Topic
The topics of interest include, but are not limited to:
| | |
| --- | --- |
| I. Energy Technology | II. Thermodynamic System |
| | |
| | Thermodynamic Equilibrium: Thermal Equilibrium, Mechanical Equilibrium, Phase Equilibrium, etc |
| | |
| | |
| | |
| | |
| | |
| | |
| | Thermal Equipment: Boiler, Heat Engine, Heat Pump, etc |
| | |
Publication & Submission
All papers, both invited and contributed, will be reviewed by two or three expert reviewers from the committees. After a careful reviewing process, all the accepted papers of ETTS 2023 will be published in Conference Proceedings and will be submitted to EI Compendex & Scopus for indexing.
* For submissions, please visit: http://www.icetts.com/S&P
Important Indexes

Ei Compendex is the broadest and most complete engineering literature database available in the world. It provides a truly holistic and global view of peer reviewed and indexed publications with over 20 million records from 77 countries across 190 engineering disciplines. Every record is carefully selected and indexed using the Engineering Index Thesaurus to ensure discovery and retrieval of engineering-specific literature that engineering students and professionals can rely on. By using Ei Compendex, engineers can be confident information is relevant, complete, accurate and of high quality.
Scopus uniquely combines a comprehensive, expertly curated abstract and citation database with enriched data and linked scholarly literature across a wide variety of disciplines. Scopus quickly finds relevant and authoritative research, identifies experts and provides access to reliable data, metrics and analytical tools. Be confident in progressing research, teaching or research direction and priorities — all from one database and with one subscription.

Media Supports